The Builders Arms Hotel is a landmark public house on Gertrude Street, Fitzroy.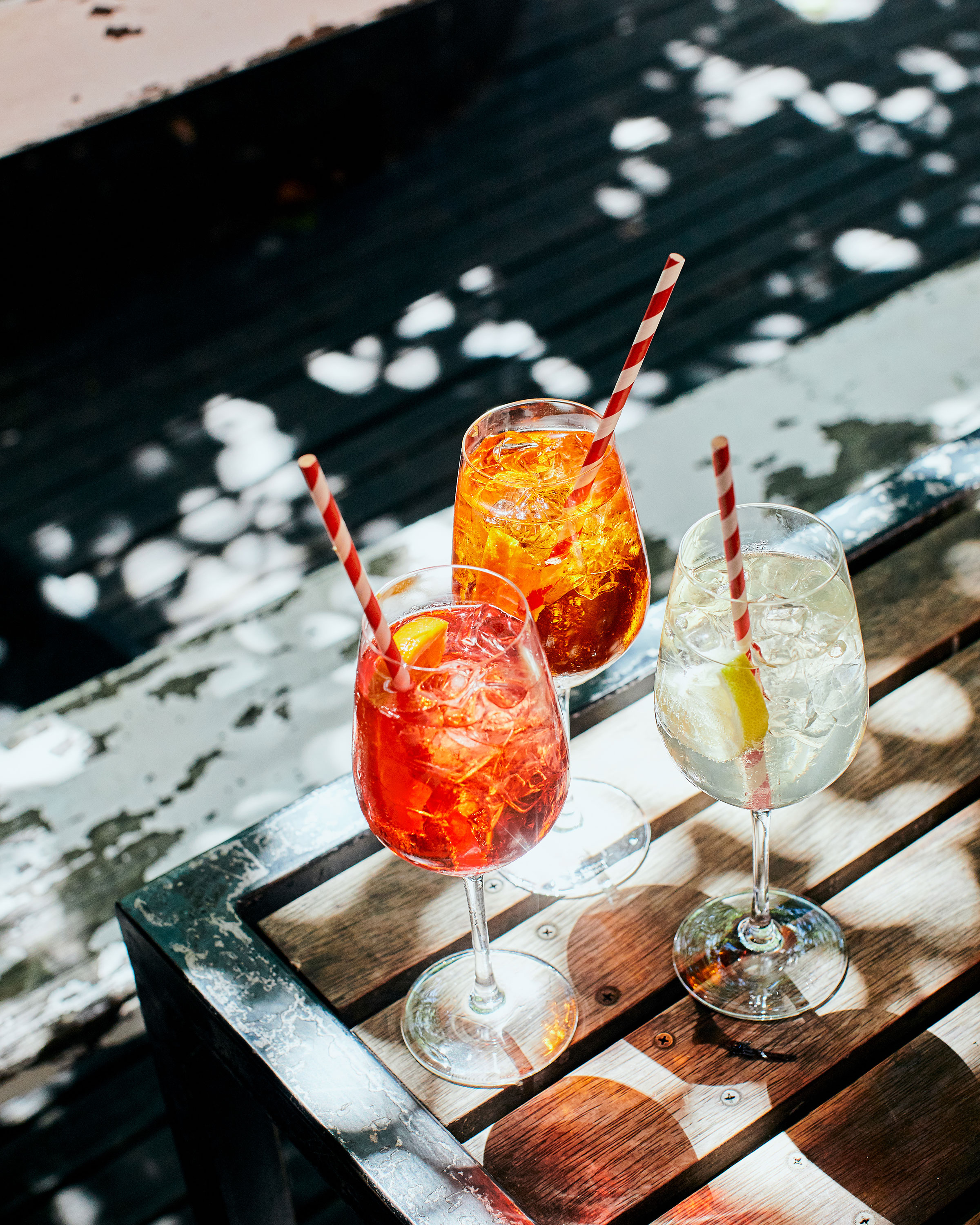 It has seen many incarnations over the years – a live music venue, a guesthouse, a yum cha restaurant, and even a bordello.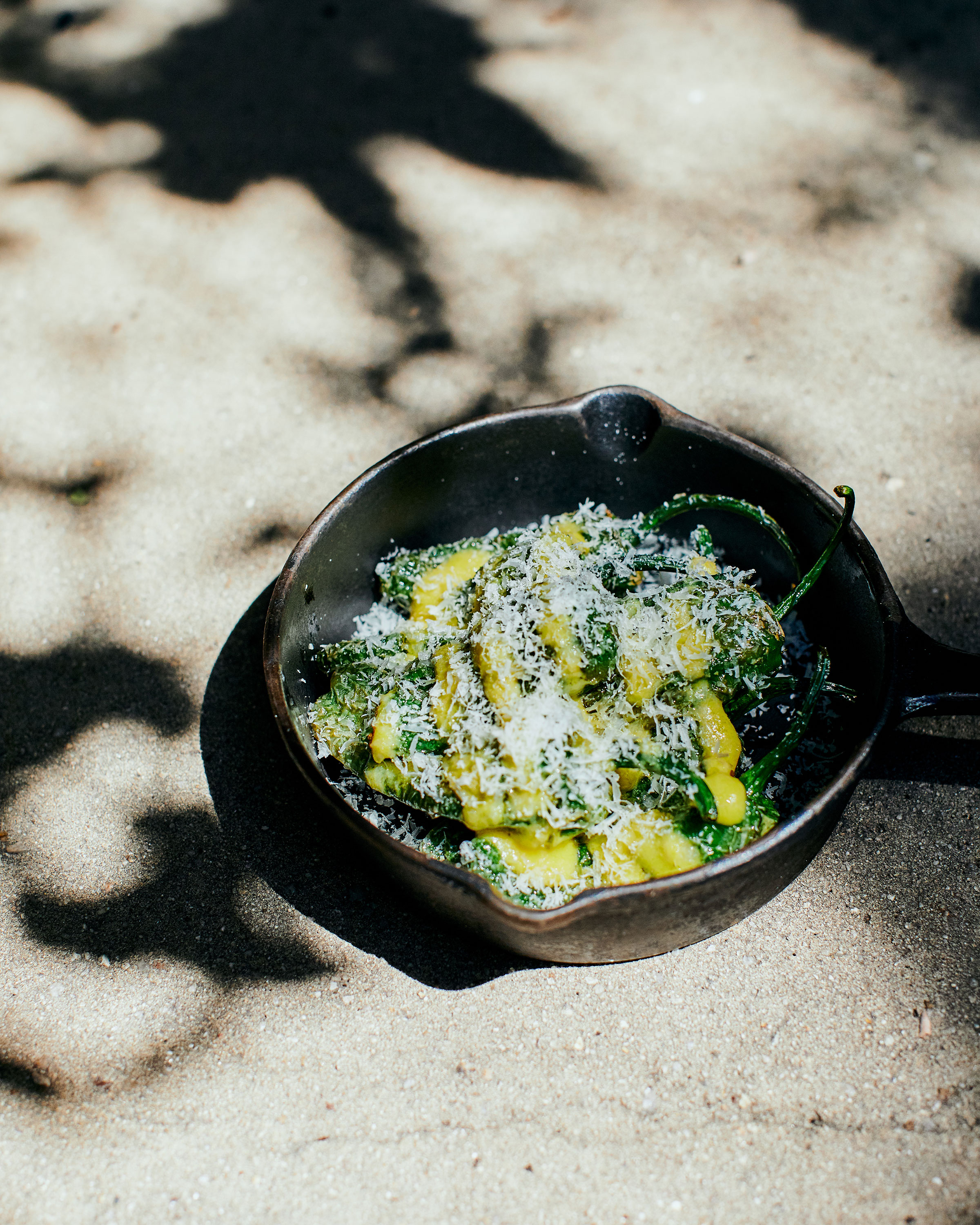 It is the home of Handmade, an annual wine event involving more than 50 wines made in Australia.